Looking for ways to pay no tax? You will want to think twice about that. A Tax Liability is a sign of success. If you're planning on doing business offshore, or even on the internet and you're receiving payments online (such as Paypal), you'll want to know more about it in this video
Taxpayers CHARTER of RIGHTS
There is a Taxpayers Bill of Rights, but Canada needs a CHARTER of Rights. There is a huge difference between the two. Dan White explains more about this in detail and why we strongly need it.
Incorporate or Not to Incorporate
Learn about the reasons why Incorporation in some cases could be a disadvantage to your business
Interview with Natalie Prychitko
Dan White interviews Natalie Prychitko, CEO of the Whitby Chamber of Commerce and the perspectives in business
50 Years of Cut and Paste
Canada's Tax Code and how the Income Tax Act has been cut-and-pasted for the last 50 years and how complicated it has become
About Tax Audit Solutions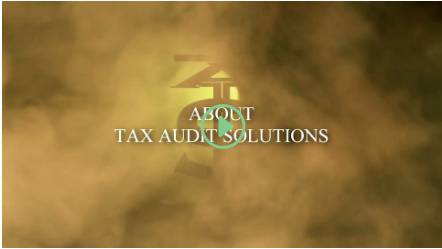 This is an overview of what Tax Audit Solutions does to solve tax problems in Canada.
Allowable Business Investment Loss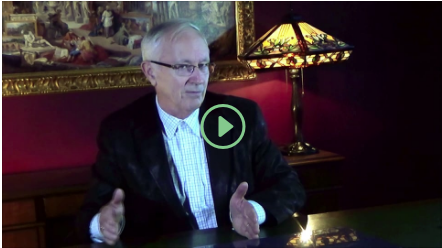 If you have invested money in a small Canadian Controlled Corporation and lost it, you may be able to use that loss against your taxable income.
ARB Books – Audit Ready Bookkeeping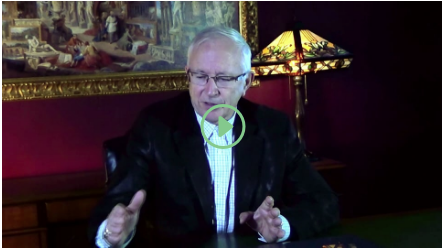 The concept of having a company's books ready for a government audit needs to become a reality now. The time if over when a business could expect an audit to be a straight forward audit to ensure compliance. In today's world, the tax man makes a lot of extra revenue from businesses that are not audit ready. Standard bookkeeping programs are never done in a manner to be ready at all times for an audit.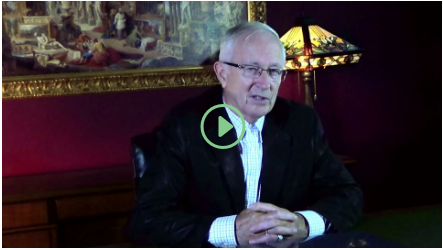 So you think you have nothing to worry about if you are getting audited, you may want to think it out again. If you believe that if you are reporting properly and paying your taxes, then you have nothing to worry about. Well… the news is that audits have changed from being about compliance to a revenue source for CRA. They now target each audit and track TEBA (Tax Earned By Audit) and they look at audits as a source of revenue. CRA is being run like a business that exists to collect revenue. So a bad auditor or a creative auditor can make your audit a nightmare.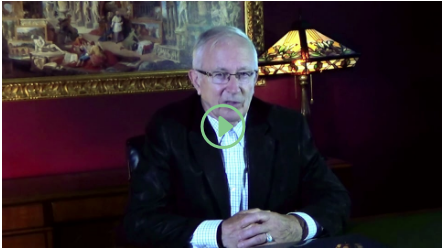 Their is a veil of secrecy around audits and investigations by CRA. This video explains the difference between the two CRA initiatives. From a taxpayer's perspective, it is important to know your rights.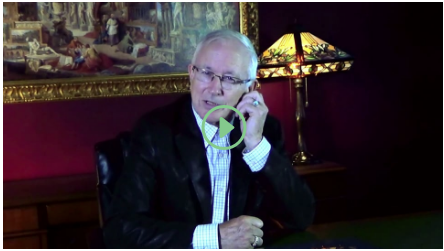 In today's world of aggressive audits being based on Net Worth versus real books and records and aggressive audits under TEBA (Tax Earned By Audit) you need to avoid triggering an audit. This video covers some of the audit triggers.
INTERVIEW WITH A CRA AUDITOR