If you are in trouble trying to resolve a big tax debt problem with CRA, we can help.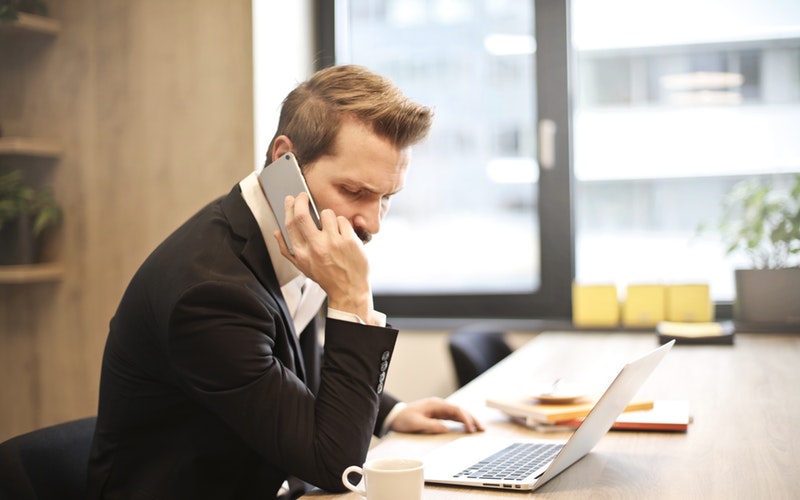 CRA collections has one focus and that is to collect money. You are best to deal with a Tax Representative who understands the inner workings of CRA.
If anyone can get you some slack, it is Tax Audit Solutions.
Email us or call 1-905-728-2100 Extension 203