To find solutions to offshore tax problems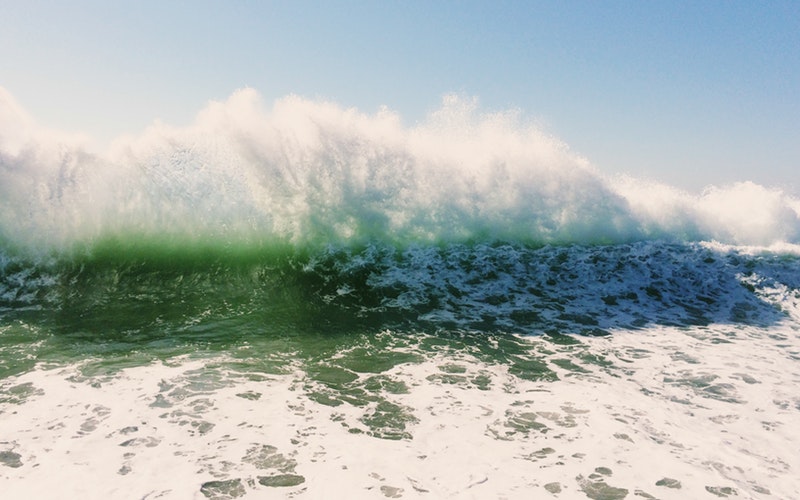 Offshore bank accounts are in the news a lot these days and for good reason. 
As tax regimes are going after the lucrative world of hidden tax wealth, if you have unreported offshore income, it is time to consider a corrective plan of action. 
One layer of privacy at a time, those who were offshore tax avoiders and tax evaders are getting nailed and those who advised and helped them, get exposed, so now is the time for tax remedial action. 
Contact us at Tax Audit Solutions to find out what your options are. Email or call 1-905-728-2100 extension 203