We assist Canadians with their tax problems from coast to coast.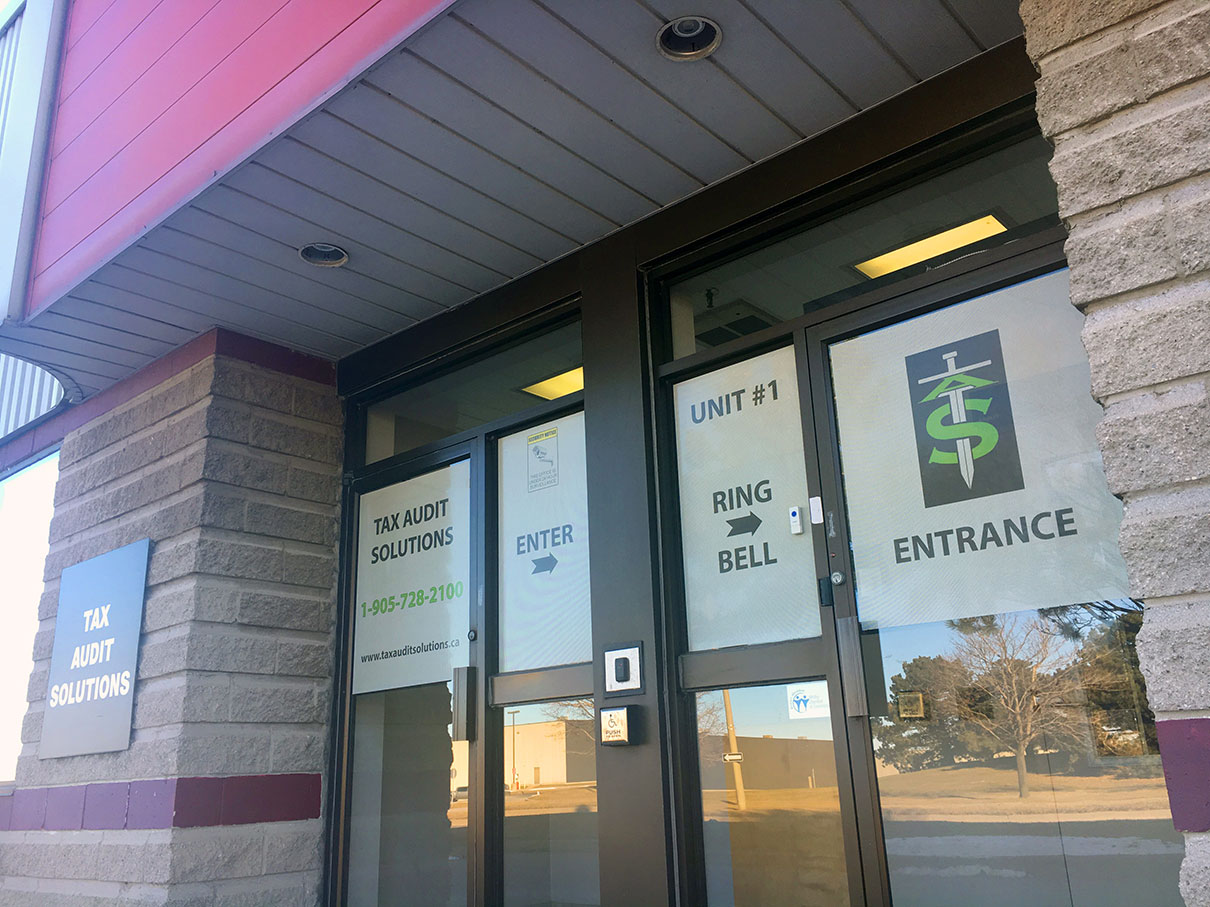 Tax Audit Solutions has decades of experience in all areas of tax problems. We are Tax Representatives.
This is what we do, all day long.  Solving Tax Problems is not a sideline. It is our main focus.
You have come to the right place to resolve your problem.