Not only will we take CRA pressure off you and resolve your current tax problem, but we will help you avoid future problems.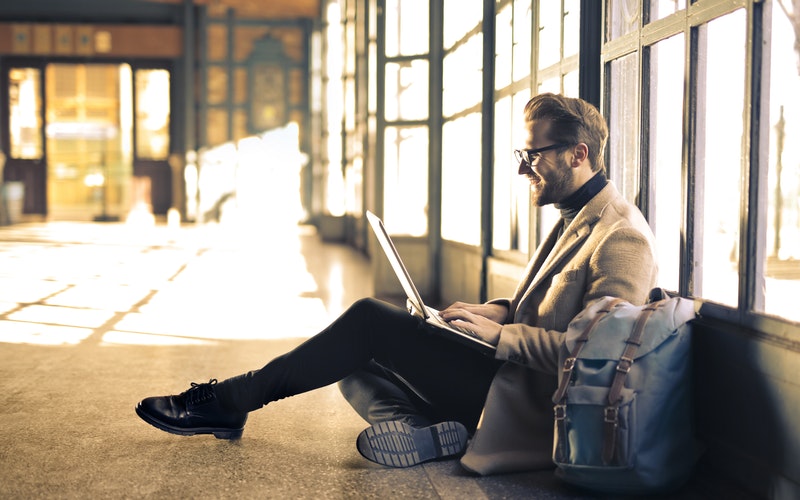 Panic reactions is a bad strategy. 
What you need to know is there are always opportunity to do damage control.
Tax Audit Solutions knows the ropes, so either email us or give us a call at 1-905-728-2100 and ring extension 203.